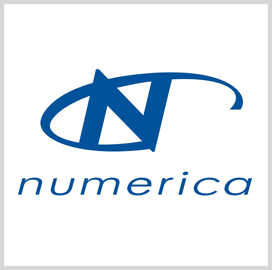 Numerica
Numerica Launches 3D Radar for Counter-Drone Missions
Defense technology company Numerica has launched a new 3D radar designed for counter-drone and short-range air defense missions.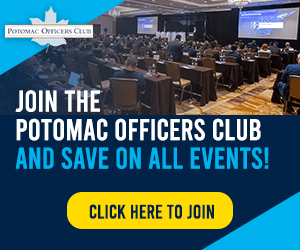 Named Spyglass, the small-form-factor radar was optimized to detect and track small unmanned aerial systems and other ground and air targets, National Defense reported Thursday.
Nate Knight, vice president of air and missile defense at Numerica, said Spyglass was created to fill capability gaps in the short-range radar market.
Spyglass is armed with Ku-band phased array technology to provide precise measurements and enable performance at longer ranges, Numerica said in a press release.
The technology also has a simultaneous transmit-and-receive design to eliminate blind spots at close ranges, which Numerica said are a weakness in traditional pulse-doppler radar designs.
Numerica claimed that Spyglass is highly configurable and can be integrated out of the box into layered defense systems.
Liteye Systems, a defense technology manufacturer and integrator, will serve as the exclusive distributor of Spyglass, Numerica previously announced.
In January, the Department of Defense released a document outlining its strategy for countering small UAS specifically aimed at addressing its proliferation.
The strategy provides details on three lines of effort: remaining responsive to the needs of combatant commands, protecting combatant commands and their critical assets from drone threats and building an ecosystem of partners to advance counter-drone capabilities.
Sean Gainey, director of the Army's Joint C-sUAS Office, said the military services have already launched a multitude of rapid capability counter-drone efforts but have failed to mature their individual solutions, sometimes resulting in redundancies among projects.
Category: Defense and Intelligence
Tags: 3D radar counter-drone CUAS Defense and Intelligence Department of Defense Liteye Systems Nate Knight national defense Numerica Sean Gainey Spyglass UAS