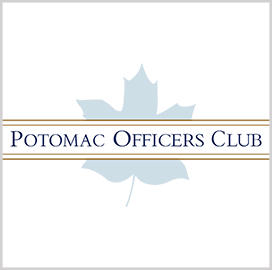 Nvidia
Nvidia Launches AI-Powered Framework for Cybersecurity Developers
Nvidia, a computer graphics company, has launched an application framework designed to provide artificial intelligence capabilities to cybersecurity developers.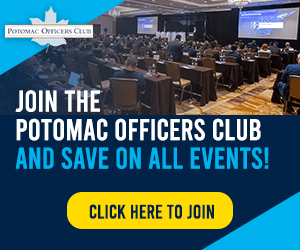 Morpheus is a cloud-native cybersecurity framework that uses machine learning techniques to identify threats such as leaks of unencrypted data, phishing attacks and malware, Nvidia said Monday.
Jensen Huang, founder and CEO of Nvidia, said Morpheus is capable of monitoring every transaction in a data center in real time, a capability that he said is necessary for zero trust security.
Zero trust security architectures are modeled to operate as if threats have already breached a network's perimeter so access to information even for users on the inside is limited.
Nvidia said Morpheus leverages the company's BlueField-3 data processing unit, which was designed to offload, accelerate and isolate a range of networking, storage and security services.
The technology combines AI with real-time telemetry, policy enforcement and processing to allow developers to analyze security data without sacrificing performance, Nvidia added.
Nvidia said it worked with ARIA Security Solutions, Cloudflare, F5, Fortinet, Guardicore, Canonical, Red Hat and VMware to integrate data center security offerings with the Morpheus AI framework.
Executives from Booz Allen Hamilton and Splunk also testified to their companies' roles in the design of Morpheus.
Nvidia launched Morpheus on April 12 during its annual GTC graphics technology conference. During the event, Nvidia also announced its new Grace central processing unit, an Arm-based processor targeted at large-scale neural network workloads.
The Los Alamos National Laboratory is slated to be the first U.S. customer to receive supercomputers based on the Grace CPU, which is expected to come online in 2023, AnandTech reported Monday.
Category: Cybersecurity
Tags: AI AnandTech artificial intelligence BlueField-3 cloud-native cybersecurity Grace CPU graphics GTC Jensen Huang LANL Los Alamos National Laboratory machine learning NVIDIA Nvidia Morpheus zero trust