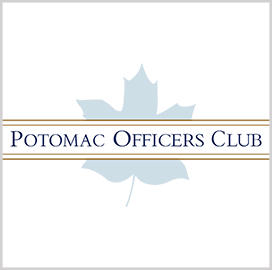 5G technology
development
Oceus Networks to Continue Supporting 5G Tech Advancements Through New DOD Contracts
Oceus Networks has secured Phase II and Phase III 5G to Next G contracts from the Department of Defense to continue supporting advanced application prototypes and full-scale implementations to advance 5G-enabled projects. The follow-on contracts were awarded after Oceus completed Phase I of the program at Fort Hood, Texas.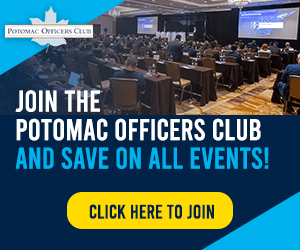 As part of the Fort Hood Network Enhancements award, Oceus developed solutions that are part of a mobile Cell on Wheels system that can be deployed to conduct live testing networks. The solutions that the company delivered are the ONmission SecDevOps and radio frequency planning tool, the ONcast virtual private network supplier system and the Tough Mobile Device-5G network extender, Oceus said Thursday.
Jeff Harman, president and CEO of the company and a Potomac Officers Club member, said the pilot program allows the Pentagon's augmented and virtual reality program to achieve testing objectives and transition plans for operational use.
The DOD 5G to Next G challenge was introduced in April and is designed to gather industry members and academia to help the Pentagon establish a plug-and-play environment with 5G. The program could overcome challenges posed by the current 5G ecosystem, which uses custom components that are often expensive and prone to security risks.
The contest is run in conjunction with the National Telecommunications and Information Administration. The Pentagon will award up to $3 million to participants.
Oceus offers cybersecurity, 5G and RF tactical management solutions and services to defense, intelligence, federal civilian, first response and commercial clients. It is headquartered in Reston, Virginia, and has offices in North Carolina and Texas.
Category: Defense and Intelligence
Tags: 5G technology 5G to Next G challenge Army augmented reality Defense and Intelligence Jeff Harman Oceus Networks virtual reality