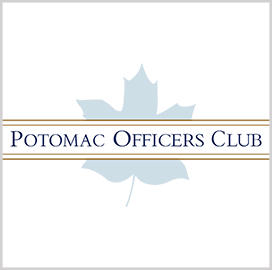 Joint venture formation
Octo and Tyto Athene Combine Resources, Expertise to Establish Joint Venture
Octo and Tyto Athene announced the creation of a new joint venture company that seeks to combine their IT modernization and digital transformation capabilities to better meet the demands of the U.S. federal government market. The new entity will be known as Octo-Athene and it will offer end-to-end solutions with capabilities ranging from network modernization to converting data into actionable intelligence at the application layer.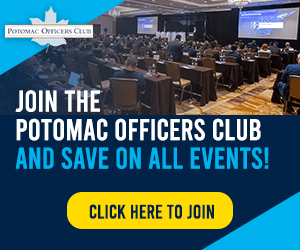 The two firms tout having established track records of providing innovation in emerging areas and are poised to offer cutting-edge solutions in artificial intelligence, machine learning, 5G, blockchain, data interoperability, defensive cyber operations, network modernization and the internet of things. The combined capabilities will help serve federal agencies across defense, intelligence, space, national security, civilian and health sectors, Octo and Tyto Athene said Friday.
Octo said it has made a name for itself over more than 15 years by providing modernization support to the federal government. For its part, Tyto said it is recognized for utilizing new technologies, innovative thinking, and proven processes to deliver services across the federal government.
Mehul Sanghani, Octo's CEO, said the full spectrum modernization and transformation capabilities brought to bear by the joint venture promises to make it "a force to be reckoned with in the marketplace." Meanwhile, Chris Meilhammer, Tyto's CEO, called the combination of the two companies under a formal arrangement is an exciting development for the industry.
Category: Digital Modernization
Tags: Chris Meilhammer digital modernization digital transformation federal government IT Modernization joint venture Mehul Sanghani Octo Octo-Athene Tyto Athene