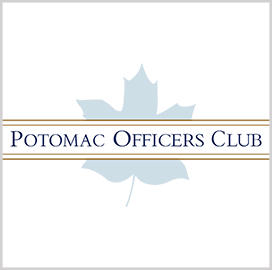 Data science
Octo Consulting, Dataiku Collaborate on Data Science Solutions
Octo Consulting, a company focused on enabling information technology modernization for federal government organizations, has entered into an agreement with artificial intelligence and machine learning company Dataiku to build mission-advancing data solutions.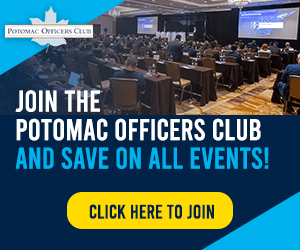 Dataiku offers the Data Science Studio, a singular, end-to-end platform designed for data engineers, data scientists, business analysts and mission owners to work collaboratively when developing and deploying AI and ML models.
The partnership is aimed at building a path to AI in a "human-centric way," Octo said Thursday.
Dataiku's platform was engineered for skill-agnostic users who interact with the software through high-code, low-code or no-code interfaces.
The platform allows members of a particular team to jointly work across all of the stages of a data project, such as data access, data preparation, data exploration and model development.
The partnership with Dataiku will enable Octo to advance its commitment to collaborating with clients to provide solutions critical in executing the missions of customers from the defense, health, finance, intelligence and law enforcement markets, according to a Sept. 9 company press release.
Improving mission outcomes require collaboration with teams and customers, noted Cynthia Walker, the president of Octo's Data Science Center of Excellence.
The Reston, Virginia-headquartered company's partnership with Dataiku allows for the improved delivery of innovations and approaches to managing and using data with the aim of enhancing mission results, Walker said.
Rob Albritton, senior director of the AI Center of Excellence of Octo, also commented on the partnership, saying that Dataiku "democratizes data science" across various teams and personas while maintaining the security of information and technology.
"This is especially important as we work toward making tactical data accessible to soldiers, first responders, and teams in other sectors that depend on the ability of our data scientists to collaborate and find viable solutions," Albritton said.
Category: Digital Modernization
Tags: AI artificial intelligence Cynthia Walker data exploration data preparation Data Science Studio Dataiku digital modernization federal markets IT Modernization machine learning ML Octo partnership Rob Albritton sofware