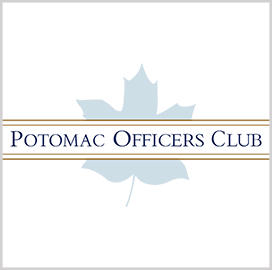 Business partnership
Octo Partners With Nvidia to Deliver Better AI Products to Government
Octo, a technology consultancy provider, announced that it has joined the Nvidia Partner Network to deliver better artificial intelligence products to federal government customers.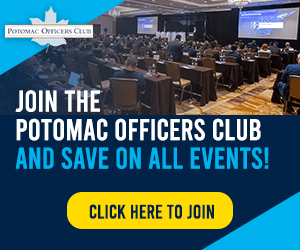 As part of the collaboration, the computer graphics company will develop and support AI-powered services for Octo and its clients.
Octo's oLabs, a collaborative laboratory in Reston, Virginia, for prototyping federal government solutions, will use systems powered by Nvidia technology. OLabs' AI infrastructure will allow it to attract technologists with the drive to support government missions, Octo said Tuesday.
On its website, Nvidia explains that AI deep learning relies on graphics processing unit acceleration. The company says it offers GPU acceleration for data centers, desktops, laptops and high-performance computers.
Rob Albritton, senior director of the AI center of excellence at Octo, said that the collaboration with Nvidia will allow oLabs to train and deploy machine learning solutions faster and provide better customer support.
He added that Octo needs Nvidia's technology and technical expertise to deliver the latest AI computational technologies.
Craig Weinstein, vice president of the Americas partner organization at Nvidia, said that Octo's technology and innovation lab will help agencies better deal with natural disasters and implement AI in cybersecurity.
"Accelerated computing is advancing science and services through applications that help make countries safer and more connected," Weinstein added.
Category: Digital Modernization
Tags: artificial intelligence Craig Weinstein deep learning digital modernization machine learning NVIDIA NVIDIA Partner Network Octo oLabs Rob Albritton