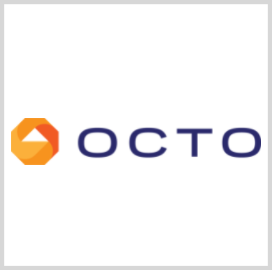 SeaPort-NxG support
Octo Receives Five-Year Contract to Support Navy SeaPort-NxG Program
The U.S. Navy has awarded Octo Consulting a five-year multiple-award contract to support its SeaPort Next Generation program.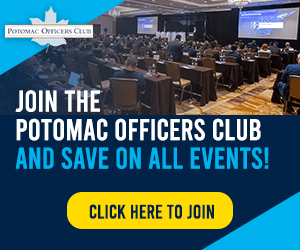 Under the deal, Octo will provide engineering, technical and programmatic support services for the SeaPort-NxG program.
The contract will include emerging technologies and cybersecurity solutions designed to implement industry best practices, innovative digital technologies and data analytics expected to meet the mission objectives of the Navy, Octo said.
Seaport-NxG is an electronic platform that the Navy uses for purchasing support services in various functional areas such as financial management, engineering and program management.
The platform supports the requirements set by the Navy's system commands, including the Naval Sea Systems Command and the Naval Air Systems Command; the Office of Naval Research; and the U.S. Marine Corps, among others.
According to the Navy, SeaPort-NxG enables an "efficient and effective" means of contracting to supply various naval organizations with professional support services, and enhances the participation of small businesses in the contracting process.
James Vant, the general manager of Octo's defense business unit, said in a statement that the program plays a "critical role" in the ability of the Navy to provide services that will fulfill the capability requirements of the service's mission areas.
"We are honored and pleased to help the Navy meet its mission priorities and objectives," Vant added.
Octo Chief Executive Officer Mehul Sanghani also commented on the recent award, noting that that company has supported the Navy since 2017.
Category: Defense and Intelligence
Tags: contract win cybersecurity solutions Defense and Intelligence digital technologies Emerging Technologies engineering James Vant Mehul Sanghani multiple-award contract NAVAIR NAVSEA Navy Octo ONR program management SeaPort Next Generation technical support US Marine Corps