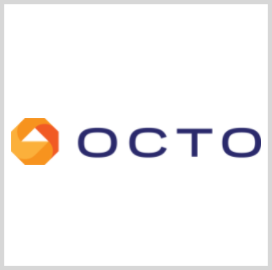 Platform modernization
Octo to Provide FCC WIth Enhanced Auctions Platform
IBM company Octo has secured a 40-month, $8.9 million task order to develop a new auctions platform for the Federal Communications Commission.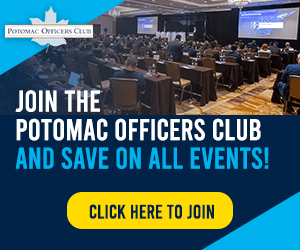 Octo will work with Nuvitek, Emprata and DefyneIT to support the FCC's Auction Application System program. The companies will apply software development, cloud services, human-centered design, data migration and management strategy to the anticipated platform.
The solution will support the FCC's Office of Economics and Analytics. The task order was awarded through the Applications Development Support Services indefinite-delivery/indefinite-quantity contract, Octo said.
Brian Funk, vice president of technology solutions at Octo, said the company will use the oLabs accelerators and other solutions to deliver a full-service system to support the FCC's auction mission.
Octo has been developing and delivering innovative solutions to the federal government through partnerships over the last year.
In August, Octo partnered with Amazon Web Services to deliver data mesh solutions and improve information ingestion for federal customers. In July, Octo Metric Joint Venture secured a potential $69 million Chief Information Officer Solutions and Partners 3 Small Business contract to provide cybersecurity support to the U.S. Army Defensive Cyber Operations.
Category: Digital Modernization
Tags: application development support services Auction Application System Brian Funk cloud digital modernization Federal Communications Commission IT system Octo