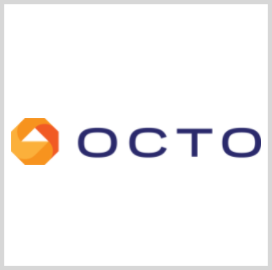 Contract award
Octo to Provide Tech Support for GSA's Procurement IT Infrastructure
Octo has been awarded a $31 million contract to provide technical support for the General Services Administration's legacy Federal Procurement Data System.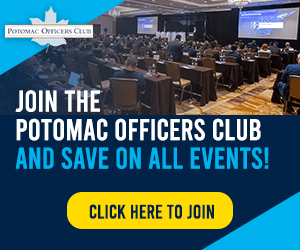 GSA issued the Operations and Maintenance of FPDS Next Generation and System for Award Management Integration Environment contract through the CIO Modernization and Enterprise Transformation blanket purchase agreement, Octo said Thursday.
The agency said it uses FPDS to assess the impact of federal procurement on the U.S. economy, learn how awards are made to different categories of businesses and understand the impact of full and open competition in the acquisition process.
Government agencies are responsible for providing the federal procurement data collected by FPDS, according to the GSA website.
"Our teams are ready to provide the kind of Agile approach that helps bring about true modernization while ensuring security throughout the life span of the project," said Octo CEO Mehul Sanghani.
Octo said it will support GSA's modernization efforts by implementing Agile management, data management, 508 compliance testing, cybersecurity and help desk support.
The company said its teams will focus on deploying resources and processes aimed at improving the security and performance of GSA's infrastructure.
Octo added that it will prioritize patches and fixes, implement data quality processes and identify infrastructure weaknesses to improve the use of FPDS data across SAM .gov, the official government website that facilitates the federal awards processes.
Category: Federal Civilian
Tags: Federal Civilian GSA Federal Procurement Data System FPDS FPDS-NG General Services Administration govcon government contracting Mehul Sanghani modernization Octo SAM.gov