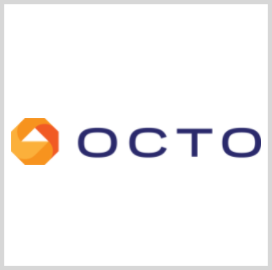 Defense contract
Octo to Support JAIC Test and Evaluation Team Under $249M Deal
Octo, a technology services provider, has been awarded a $249 million blanket purchase agreement to support the Department of Defense's Joint Artificial Intelligence Center.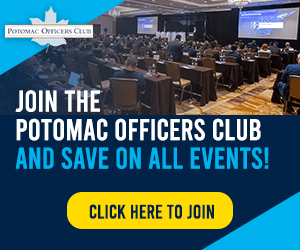 Under the terms of the five-year multi-award deal, Octo will provide tools and develop capabilities for JAIC's test and evaluation team, which is responsible for setting AI test and evaluation standards across the DOD.
The BPA calls for support for the whole range of emerging AI technologies, including machine learning, deep learning and neural networks, Octo said Tuesday.
According to the company, JAIC's test and evaluation team provides the infrastructure, tools and technical services that defense customers need to build out mission-enabling AI.
"The JAIC's T&E team is critical to the success of the organization and the DoD at every level," said Octo CEO Mehul Sanghani.
He added that the company is pleased to have been selected to help deliver effective AI technologies to the warfighter.
Rob Albritton, senior director of Octo's AI center of excellence, said that the company has proven its expertise in AI through its previous work on the U.S. Army's Integrated Visual Augmentation System.
In a 2021 press release, Octo said it was chosen to use machine learning and deep learning to enhance the Army's IVAS combat goggles program.
Octo is a Reston, Virginia-based provider of AI, software development, cloud, data and cyber capabilities for federal agencies, according to its website.
Category: Defense and Intelligence
Tags: artificial intelligence Defense and Intelligence Department of Defense IVAS JAIC Mehul Sanghani Octo Rob Albritton