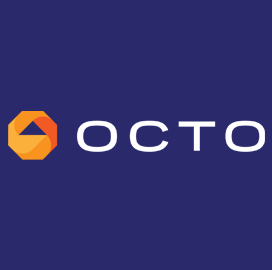 Kessel Run support
Octo to Support Kessel Run's Cloud CITI Effort
Octo will partner with Raft on a $36 million contract to support the Cloud Computing and IT Integration effort of the U.S. Air Force's Kessel Run software factory.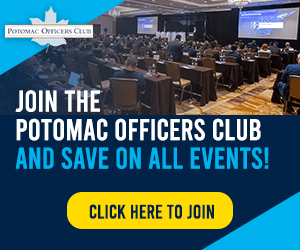 The deal calls for the provision of DevSecOps software engineering expertise, Kubernetes infrastructure and multi-region platform services as part of the Cloud CITI initiative. Contract work will facilitate the modernization of Kessel Run's legacy software systems and support external software initiatives across the Department of Defense, Octo said Tuesday.
Sam Stollar, Octo's general manager for the Intelligence Community and the Air Force, said he looks forward to expanding the company's relationship with Kessel Run and working with Raft to implement rapid and secure solutions to support critical service missions.
Kessel Run is headquartered at the Hanscom Air Force Base in Massachusetts and operates as the Air Force Life Cycle Management Center's Detachment 12.
The unit develops software applications including a chaos engineering tool that exposes network weaknesses by emulating manageable persistent enemy attacks on a system.
The tool's emulation capabilities were first demonstrated in the summer of 2020. A key learning from previous demonstrations is how to "control the blast radius" of potential security incidents, lead engineer Omar Marrero told FedScoop.
Another software developed by Kessel Run has applications for base monitoring. The Command and Control Incident Management Emergency Response Application gives commanders a common operating picture of their base operations, including assets and personnel, and features tools for updating and communicating data in real time.
C2IMERA has been mandated for use across all Air Combat Command installations in September.
Category: Digital Modernization
Tags: Air Force Air Force Life Cycle Management Center CITI cloud computing DevSecOps digital modernization IT integration Kessel Run Octo Raft