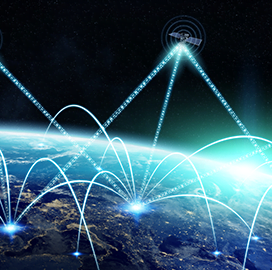 Chinese space sector
ODNI Report Says China Advancing Goal to Surpass US Space Capabilities
China is making continuous progress in achieving its goal to surpass the space capabilities of the United States by 2045, according to a new U.S. intelligence community report.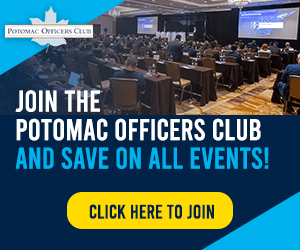 The Annual Threat Assessment, a congressionally mandated report released by the Office of the Director of National Intelligence, pointed to China's policies encouraging private firms to invest in space capabilities as among the main drivers of the country's growing space sector, which is expected to become a major global competitor by 2030.
The report predicts that some Chinese companies will target niche markets and, in mainstream markets, undercut Western competitors in terms of price, SpaceNews reported.
China is also advancing its military weapons and systems by integrating satellite capabilities, similar to what the U.S. military is doing, and developing anti-satellite weapons designed to target U.S. space assets.
At a recent Senate Intelligence Committee hearing, Director of National Intelligence Avril Haines described China as the "most consequential threat to U.S. national security."
Category: Space
Tags: Annual Threat Assessment China Intelligence Community Office of the Director of National Intelligence space SpaceNews