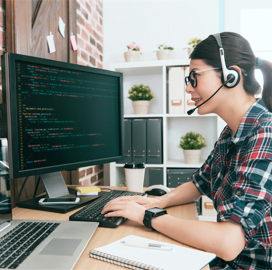 Telework policy changes
Office of Management and Budget Orders Agencies to Wind Down Remote Work
A new Office of Management and Budget memorandum sets a 30-day deadline for federal organizations to update telework plans aimed at transitioning employees back to in-person work. It also gives agencies 60 days to submit plans for customer-facing units and 90 days for senior leaders such as chief information and technology officers to assess their respective departments' performance.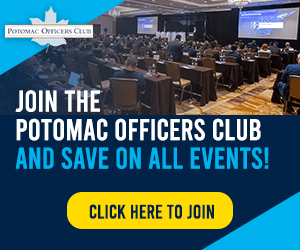 Rep. Gerry Connolly said the OMB mandate will lead to "structured telework programs that are tailored to the specific needs of individual agency missions." According to the legislator, work-from-home remains vital for maintaining operational continuity, but it is not a "one-size-fits-all" solution.
At present, government agencies follow a diverse range of telework policies. The Department of Defense and law enforcement agencies have maintained in-person workplaces through the COVID-19 pandemic while others such as the Cybersecurity and Infrastructure Security Agency have had most employees working remotely, FedScoop reported Friday.
Members of the intelligence community have pushed for expanded telework options to address retention issues. Mark DeVido, director of the National Reconnaissance Office's contracts unit, flagged classified information rules that require much of his agency's work to be performed at secure facilities.
Category: Federal Civilian
Tags: federal civilian federal workforce FedScoop Gerry Connolly Intelligence Community Office of Budget and Management telework