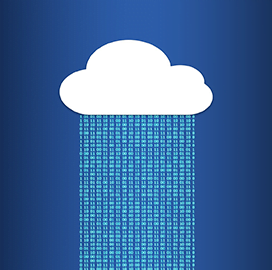 Best practices
Office of Personnel Management CIO Imparts Lessons From Cloud Adoption Efforts
Guy Cavallo, the Office of Personnel Management's chief information officer, said his counterparts at other agencies should not wait for a budget allocation from Congress before embarking on cloud migration efforts. Speaking at a recent Partnership for Public Service event, he shared that he found success by initiating internal negotiations with chief financial officers during his tenures at OPM, the Transportation Security Administration and the Small Business Administration.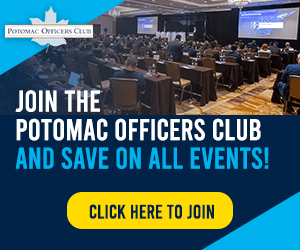 Cavallo advised CIOs to work with telecommunications companies early in the process to ensure that the necessary infrastructure is in place and avoid implementation delays, Nextgov reported Wednesday.
A February report from the Partnership for Public Service highlighted the cloud approach at OPM, noting how centering employee experience made agency workers more amenable to the introduction of new technologies. Specifically, OPM personnel received professional development assistance such as training.
Earlier, Cavallo shared that he was taking cash support from the Technology Modernization Fund to buy zero-trust technologies and implement them across OPM. The CIO said he plans to integrate such capabilities with the agency's cloud migration and service management units.
Also at the Partnership for Public Service event was David Shive, CIO of the General Services Administration, who touted the resilience that cloud adoption has had on his agency. According to Shive, GSA has its network operations distributed across various providers and platforms.
Category: Digital Modernization
Tags: cloud migration digital modernization Guy Cavallo Nextgov Office of Personnel Management Partnership for Public Service