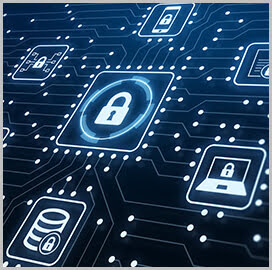 Cybersecurity skills gap
Office of Personnel Management to Launch Cyber Workforce Dashboards
The Office of Personnel Management will roll out two new dashboards, one for the public and another for agency use, to address cybersecurity workforce challenges and help close the cybersecurity skills gap.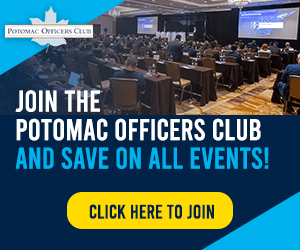 With the public-facing version, job seekers can easily search for vacant cyber roles in various agencies. According to CyberSeek, an interactive resource for cybersecurity career information, there are over 45,000 open cyber roles in the public sector.
The dashboard for agency use, meanwhile, will provide relevant data to improve workforce planning, including new hires, attrition and retention rate, and trends in areas such as retirement eligibility and separation rates, Federal News Network reported.
In a Nextgov event on March 29, Jason Barke, OPM deputy associate director for strategic workforce planning, said the dashboard will allow agencies to compare their workforces, determine whether their hiring processes are efficient and effective, and identify the reasons why applicants with significant skills chose to work for another entity.
As part of its efforts to mitigate cyber workforce challenges, OPM recently announced its plan to implement the Federal Rotational Cyber Workforce Program, which will provide government cybersecurity employees an opportunity to experience working at other agencies for at least six months.
The program aims to improve the cyber skills of employees and enhance the cyber workforce of each federal entity. It is expected to increase employee engagement, satisfaction and retention.
Category: Cybersecurity
Tags: cyber workforce dashboard cybersecurity Federal News Network Jason Barke Office of Personnel Management