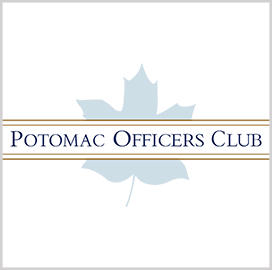 Systems modernization
Official Notes Limited Progress in Financial Management Systems Modernization at DHS
The Department of Homeland Security has made little progress toward modernizing its components' financial management systems, according to a government official.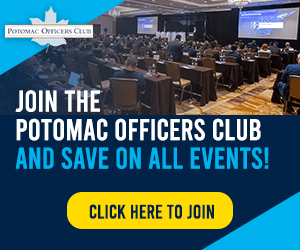 Financial management is one of the department's key weaknesses per the Government Accountability Office's High Risk List, which highlights operations that are vulnerable to fraud, waste, abuse and mismanagement.
According to Chris Currie, director of the Homeland Security and Justice Team at GAO, the DHS' most pressing challenge is combining the financial systems and processes of its components, FCW reported.
"While DHS has made progress, the initial challenge was so great that there is still a long way to go," Currie said in a statement.
The DHS has been working towards consolidating its disparate financial systems under a unified solution.
In February, the department issued a $1 billion systems integration blanket purchase agreement, with Savantage, Accenture, CACI International, CGI Federal, CSRA, Deloitte Consulting and IBM selected for the deal.
Randolph Alles, the acting undersecretary for management at DHS, told the House Homeland Security Committee in a written testimony that U.S. Coast Guard's transition to the unified solution is set to begin in November.
With the USCG's modernization in the pipeline, Currie noted that the DHS should focus next on modernizing the systems used by the Federal Emergency Management Agency and U.S. Immigration and Customs Enforcement.
Currie added that the GAO will issue a report about the department's significant progress over the next three to five years.
Category: Digital Modernization
Tags: Chris Currie Department of Homeland Security digital modernization FCW financial systems Government Accountability Office modernization Randolph Alles