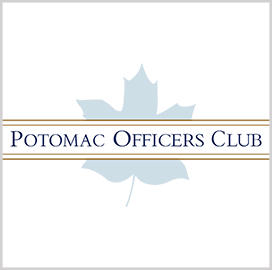 Cybersecurity parnerships
Officials Say Government Must Share Information With Companies to Improve Cybersecurity
Robert Knake, the deputy national cyber director for budget and policy at the Office of the National Cyber Director, said private sector companies are asking the federal government for cyber threat intelligence to support efforts to strengthen their cybersecurity posture.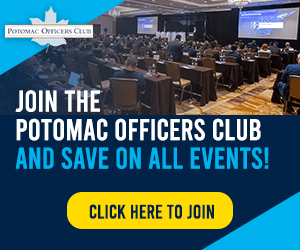 Speaking before a House Homeland Security subcommittee, Knake shared that companies want the government to provide them with intelligence because it is something that only the government can collect. He explained that private organizations already have the resources and the support to defend their networks against cyberattacks, and the one thing that would boost their ability to protect themselves is intelligence, The Hill reported.
Private companies are also seeking constant collaboration with the government. Eric Goldstein, executive assistant director for cybersecurity at the Cybersecurity and Infrastructure Security Agency, said during the same hearing that partnerships are the key to effective cybersecurity risk management, adding that no single organization can handle risks on its own.
In a prior House hearing, cyber executives said the government must act more like a partner for private companies instead of being a regulator. During that hearing, companies acknowledged the regulations that the government has introduced but have called for greater public-private cybersecurity information partnerships.
Goldstein said in response to the earlier hearing that he is pleased to know that companies value public-private partnerships when it comes to securing and maturing cybersecurity postures.
Category: Cybersecurity
Tags: cybersecurity Cybersecurity and Infrastructure Security Agency Eric Goldstein House Homeland Security subcommittee information sharing Office of the National Cyber Director public-private partnership Robert Knake The Hill threat intelligence