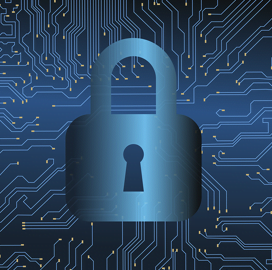 Cybersecurity
collaboration
OIG Audit Reveals Stronger DHS-DOD Cybersecurity Collaboration With Some Gaps
The Department of Homeland Security has improved cybersecurity collaboration and coordination with other relevant government agencies even while it noted that some vulnerabilities still remain, according to a new report by the agency's Office of Inspector General.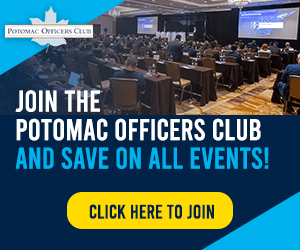 In the recent audit, the OIG found that over the past six years, the DHS took part in various critical infrastructure programs, improved cyber situational awareness, co-located DHS and Department of Defense liaisons and conducted cybersecurity readiness training, Homeland Security Today reported Friday.
The federal watchdog conducted the audit to assess the DHS' progress in implementing joint cybersecurity efforts with the DOD, as agreed upon in a Cyber Action Plan as well as memorandums signed in 2015 and 2018.  The inter-agency pact also includes the National Security Agency and the U.S. Cyber Command.
The audit also revealed that the DHS participated in two Pathfinder programs, a public-private cybersecurity partnership model, during the past two years that were focused on the Energy and Financial Services critical infrastructure sectors. DHS officials told the OIG that the Pathfinder efforts have been effective.
In particular, the Energy sector Pathfinder showed improvements in threat information sharing, training and education to understand systemic risks, and joint operational preparedness and response activities.
The Financial Services sector Pathfinder program, meanwhile, showed improved security and resilience in critical infrastructure and reduced operational risks, the DHS said in response to audit queries.
The DHS was part of 46 joint national-level cyber training and exercises between 2015 and 2019 as it sought to enhance its cyber defense preparedness.
The OIG, however, noted that it remains unclear whether the DHS had completed all requirements outlined in the CAP and memorandums and blamed insufficient documentation.
Category: Cybersecurity
Tags: cybersecurity cybersecurity collaboration Department of Defense Department of Homeland Security Homeland Security Today Office of Inspector General