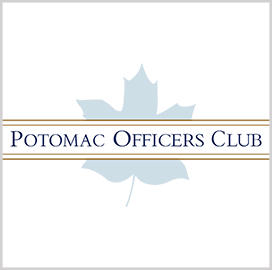 Data inaccuracy
OIG Reports Possible DOE Spending Data Discrepancy Amounting to $34B
The Department of Energy's spending data on USASpending .gov, the official open data source for federal spending, might be off by at least $34 billion, the agency's auditor said.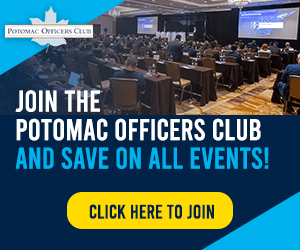 DOE's Office of the Inspector General attributed the discrepancy to 15 procurement actions made years ago with errors that persisted through the first quarter of fiscal year 2021, FedScoop reported.
The OIG said that DOE's inaccuracies in the Federal Procurement Data System – Next Generation existed before the enactment of the Digital Accountability and Transparency Act of 2014, which requires agencies to publicize their spending data on the Department of the Treasury's USASpending .gov website.
In its special report, the watchdog explained that data elements are considered inaccurate when they do not match DATA Act authoritative sources or original records.
The auditor determined that 346 of 464 or nearly 75 percent of records contained a total of 576 data element inaccuracies.
The OIG specifically found errors in 114 current total value of award and 136 potential total value of award data elements in procurement award records.
The watchdog acknowledged that the majority of the accuracy issues identified were due to completeness errors that cannot be attributed to DOE.
The OIG warned that completeness and accuracy issues put policymakers and the public at risk of drawing conclusions based on misleading data.
Inaccuracies in Congressional district data may also prevent stakeholders from fully understanding where DOE's activities are focused, the auditor added.
OIG suggested that DOE's deputy chief financial officer and Office of Management director implement processes for ensuring the completeness, accuracy and timeliness of DATA Act submissions.
Category: Federal Civilian
Tags: audit DATA Act Department of Energy federal civilian FedScoop OIG spending data USASpending.gov