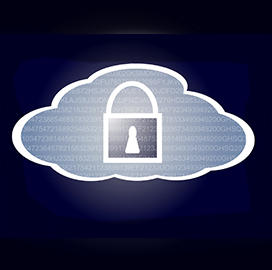 Cloud security
Okta Announces DISA Impact Level 4 Cloud Security Authorization
Okta, an identity management company, announced it has received provisional authorization to operate at Impact Level 4 under the Department of Defense's Cloud Computing Security Requirements Guide.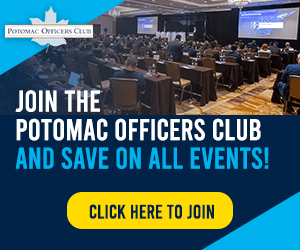 With the Defense Information Systems Agency's approval, Okta said it may now offer its cloud and identity management solutions to government agencies and their contractors.
Okta said its offerings provide a simplified user experience for the modern workforce and serve as a more secure alternative to the government's current identity services.
Sean Frazier, federal chief security officer at Okta, said accurate identity management is especially critical in highly regulated environments like the public sector.
"These capabilities are foundational as agencies adopt zero trust security frameworks, support a changing workforce and stakeholder landscape, and address the resulting access challenges," Frazier added.
Zero trust is a security model that restricts access by default even to users already inside the security perimeter, helping prevent malicious actors from accessing critical assets.
Impact Level 4 authorization covers controlled unclassified information, which may include data that is for official use only, law-enforcement sensitive or sensitive security information. Federal government agencies may now store such information on Okta's cloud offerings.
Tom Clancy, former chief of identity solutions at the Department of Defense, claimed that beefing up identity management security is the first step toward zero trust.
Okta is a Califonia-based software company that specializes in access management, software-as-a-service, cloud, mobile security and user management.
In May 2017, the company received Moderate-level certification under the Federal Risk and Authorization Management Program, a government-wide program that standardizes the assessment of cloud-based products and services.
Category: Digital Modernization
Tags: cloud Cloud Computing Security Requirements Guide Defense Information Systems Agency Department of Defense digital modernization DISA DoD FedRAMP identity management Impact Level 4 Okta Sean Frazier Tom Clancy zero trust