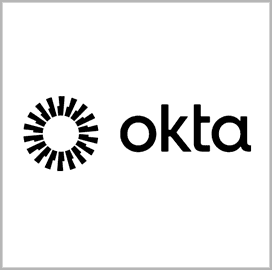 Cloud platform
Okta for Government High Secures FedRAMP High Impact Level Authorization
The Federal Risk and Authorization Management Program has issued a high impact level authorization for Okta's identity platform for U.S. federal agencies.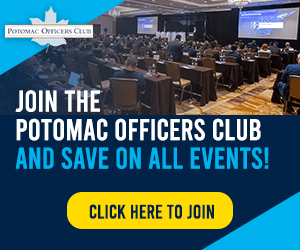 Okta for Government High is a cloud-enabled platform that covers federal and public identity use cases and allows users to accelerate their zero trust security architecture efforts. It also supports cloud adoption efforts and online service delivery enhancements, Okta said.
The federal government identity platform joins two other Okta platforms that received high-level authorizations. The Okta for Government Moderate is a FedRAMP-moderate platform with 270 authorizations in the FedRAMP marketplace.
The other product is Okta for US Military, which received a Department of Defense impact level 4 provisional authorization and can be used for IL5 workloads and applications.
The Okta for Government suite provides user management, authentication and authorization applications programming interfaces for public-facing products. The platform includes a single sign-on capability, multi-factor authentication, lifecycle management and a cloud-based universal directory.
FedRAMP is a government-wide program that ensures that commercial cloud products are safe for government use. It also promotes cloud adoption across the government.
Category: Digital Modernization
Tags: cloud platform digital modernization FedRAMP High Impact Okta Okta for Government High