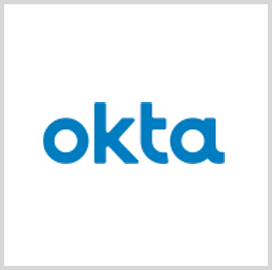 Controlled unclassified
information
Okta Launches Identity Platform to Secure Sensitive Department of Defense Data
Okta has launched a new cloud-native identity solution for the Department of Defense and its mission partners. The Okta for US Military platform built on Amazon Web Services GovCloud and hosted on the .mil domain is designed to provide Impact Level 4 protection for controlled unclassified information by connecting Defense Information Systems Network users through a boundary cloud access point.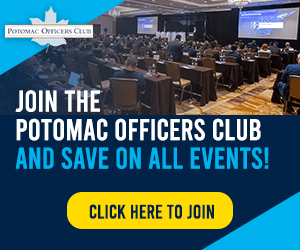 With secured identity data, the DOD can accelerate its software modernization and cloud adoption, among other digital transformation efforts, while providing improved experiences for its personnel and partners, Okta said.
Okta holds provisional authorization to operate at Impact Level 4 from the Defense Information Systems Agency. The conditional authorization enables government agencies and their contractors to adopt Okta's identity solutions in support of their digital transformation goals and zero trust security frameworks.
In an Okta press release, Tom Clancy, former identity management and public key Infrastructure lead for the DOD chief information officer, said having weak identity services would prevent agencies from securely sharing information with external partners through the cloud or mobile devices. "Elevating the assurance of your identity services is the first step on the Zero Trust journey," Clancy added.
Okta also achieved moderate authority to operate from the Federal Risk and Authorization Management Program, which certifies the security of cloud-based services.
In January, the identity authentication company detected a potential data breach that targeted the accounts of Okta clients. In a statement in March, Okta said the cyber event had no impact on FedRAMP customers.
Category: Digital Modernization
Tags: cloud solution digital modernization FedRAMP Okta Okta for US Military Tom Clancy zero trust