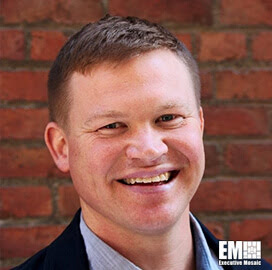 Oliver Wise,
Chief Data Officer,
Department of Commerce
Oliver Wise Tapped as Commerce Department Chief Data Officer
The Department of Commerce has appointed Oliver Wise as chief data officer. Wise will work within the agency's Office of the Undersecretary of Economic Affairs and ensure that the department's data strategy will support evidence-based policymaking.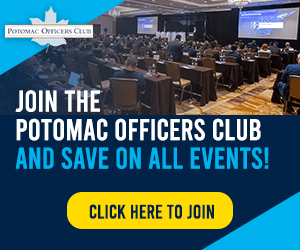 Wise most recently served as the director of recovery solutions at software company Tyler Technologies. He also held leadership positions at the City of New Orleans, including director of the Office of Performance and Accountability and the city's director of policy, FedScoop reported Tuesday.
According to his LinkedIn profile, Wise held leadership positions at Rand Corp. and the Citizens Budget Commission. He holds a master's degree in public policy analysis from New York University and a bachelor's degree in political science from Tufts University.
Wise's appointment comes as the Commerce Department moves forward with its data projects. In September, the organization issued a three-year strategy that reiterated its commitment to using its data to help American businesses grow and have the opportunity to export goods to other countries.
The department also launched a cloud-based repository that supports the U.S. space industry's situational awareness. The repository contains information about the location of space debris and objects.
The newly appointed CDO said on Twitter that he will advance evidence-based decision-making by implementing the Foundations for Evidence-Based Policymaking Act of 2018. He also said that he will align the department's data resources to meet users' requirements.
Category: Federal Civilian
Tags: Citizens Budget Commission Department of Commerce executive movement federal civilian FedScoop New York University Oliver Wise Rand Corp. Tufts University Tyler Technologies