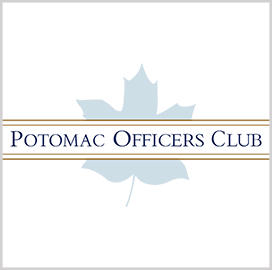 Executive movement
OMB Promotes Drew Myklegard to Role of Acting Deputy Federal CIO
The Office of Management and Budget has appointed Drew Myklegard to the role of acting deputy federal chief information officer.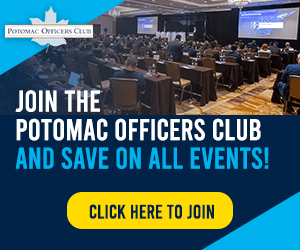 He will take over the responsibilities of Maria Roat, who, in January, announced her retirement after over four decades of service in the government. Roat, a 2020 Wash100 winner, had served as deputy federal CIO since May 2020.
Myklegard joined OMB in January as associate deputy federal CIO. Federal CIO Clare Martorana, a 2022 Wash10 winner, said that Myklegard has had a significant impact during his short time with her office, FedScoop reported Monday.
"He understands that in a 21st century operating environment if the technology doesn't work, then the policy doesn't work," Martorana said.
Myklegard will take on a wide range of duties, including high-level management, day-to-day oversight of strategic objectives, management of key projects and the management of relationships with service providers.
Prior to joining OMB, Myklegard served for three years as executive director of product engineering at the Department of Veterans Affairs.
As head of VA's DevSecOps product engineering unit, he was in charge of analyzing the evolving technical requirements of VA's business partners, according to his LinkedIn profile.
Myklegard previously served as a senior adviser to VA's CIO and as director of platform and information technology innovation at the VA Center of Innovation.
From 2006 to 2016, he worked as an intelligence analyst and strategic planner for the Army National Guard.
He also served for two years as an associate at Booz Allen Hamilton, where he focused on supporting VA's civilian health market requirements.
Category: Federal Civilian
Tags: Clare Martorana Drew Myklegard executive movement federal civilian FedScoop LinkedIn Maria Roat OMB