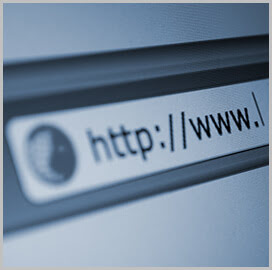 Website domain
requirement
OMB Requires All Government Agencies to Move to '.gov,' '.mil' Domains
The Office of Management and Budget has required all federal agencies to use government-only domains.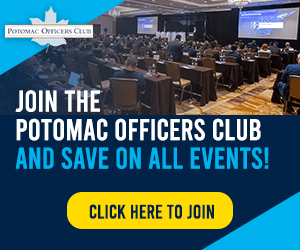 According to a memorandum issued on Feb. 8, OMB Director Shalanda Young said agencies must use either the ".gov" or ".mil" domains within six months, as mandated by the DOTGOV Online Trust in Government Act. Agencies must also report any non-government domains to OMB for review.
Young said using government domains gives the public more confidence that they are accessing official, secure and trustworthy information, services and communications, FedScoop reported.
The OMB director also explained in the memo that government domains should be memorable and should describe the government organization or service unambiguously. Using the .gov or .mil domains is ideal because only U.S.-based government organizations and publicly controlled entities can use them.
Government domains are free of charge to all eligible registrants as of April 2021. To register for a .gov or .mil domain, applicants must register and submit requirements on get .gov.
The OMB will review all government domain applications and will contact agencies should there be any concerns. The agency has the power to reject applications or request the transfer of ownership of an existing domain to avoid confusion, the memo stated.
Government domains can be used for official communications and services but are not allowed for hosting third-party services operated by non-governmental entities.
Category: Federal Civilian
Tags: DOTGOV Online Trust in Government Act federal civilian FedScoop government domains Office of Management and Budget Shalanda Young