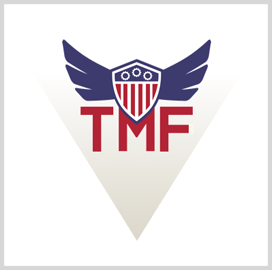 IT modernization funding
OMB Seeks Additional Budget for Technology Modernization Fund
The Office of Management and Budget has urged Congress to increase the $50 million it allocated for the Technology Modernization Fund in the newly introduced House appropriations bill.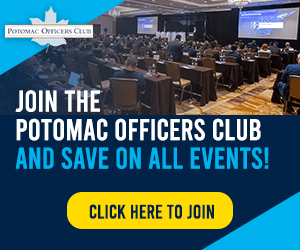 The funding is a fraction of the $500 million fiscal year 2022 discretionary budget requested by the Biden administration for TMF in recognition of the need to update and secure agencies' antiquated information systems.
OMB wants Congress to provide the administration's full budget request, noting that the TMF Board already received more than 100 project proposals thus far requiring more than $2.1 billion in funding, FedScoop reported.
Deputy Federal CIO Maria Roat, a TMF board member, said during her appearance at a MITRE-sponsored event that there have been submissions from first-time applicants like the Department of Defense. The Department of Homeland Security, which submitted four project proposals, is also looking to be an active user of the TMF.
According to an update by Matt Hartman, another TMF board member, the panel has finished reviewing three agency proposals on transitioning to zero trust.
"With the new minimal repayment model in place, this is really a good vehicle for agencies to jump-start some of these really critical capabilities," Hartman said at a MeriTalk-sponsored event.
Funding included in the new appropriations bill circulating in Congress will add to the $1 billion injected into the TMF as part of the American Rescue Plan Act, which also included hundreds of millions in investments in cybersecurity risk mitigation and other information technology enhancements.
Category: Digital Modernization
Tags: Biden administration digital modernization FedScoop Maria Roat Matt Hartman Office of Management and Budget OMB Technology Modernization Fund TMF