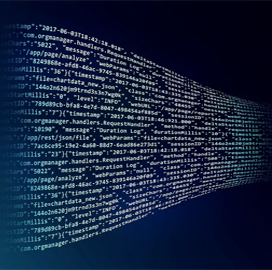 Electronic recordkeeping
OMB Requires Federal Agencies to Transition to Paperless Recordkeeping by End of June 2024
The Office of Management and Budget has issued new guidance that requires all federal agencies to digitally store and manage records by the end of June 2024.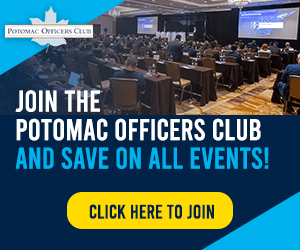 A memorandum that OMB issued jointly with the National Archives and Records Administration includes a timeline for agencies to move away from paper-based records and a date by which new record-keeping protocols should be established. Federal departments must also manage temporary records in an electronic format or have them stored in commercial records storage facilities.
The move follows struggles on the part of federal agencies in securing remote access to key documents, FedScoop reported Tuesday.
According to the memo, strong records management is necessary for transparency and accountability. Using electronic systems will increase the public's ability to more effectively and efficiently engage with the government.
NARA will issue comprehensive records regulation and management guidance by June 30, 2024. The agency will also release standards and requirements for agencies procuring electronic records management services.
In the fourth quarter of 2022, NARA announced that it expects the Electronic Records Archives 2.0 will be fully operational by the first quarter of 2023. ERA 2.0 features cloud-based tools for processing and transferring digital records and a new dashboard for tracking record scheduling and transfer requests.
ERA 2.0 is expected to be available to other agencies for digital records submission by February or March.
Category: Federal Civilian
Tags: digital records federal civilian FedScoop guidance National Archives and Records Administration Office of Management and Budget