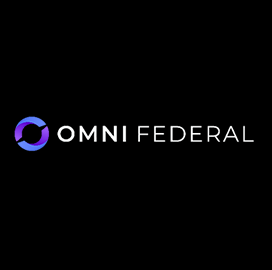 Data-driven decisions
Omni Federal's User Experience Monitoring Now Available on Cloud One
The Department of the Air Force can now use Omni Federal's User Experience Monitoring to support the development and management of digital applications and services.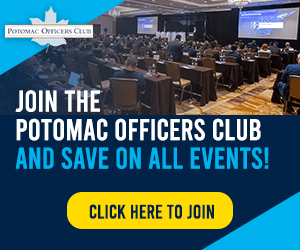 Omni Federal created UEM in partnership with Business and Enterprise Systems Product Innovation to provide senior leaders with the ability to monitor the usability ratings and performance indicators of their team and track common success metrics across apps at the enterprise level.
UEM, which can be accessed through Cloud One as an enterprise service, will enable data-driven decisions in creating and maintaining software products and enhancing user experience, Omni Federal said.
According to Ron Stevens, UEM subject matter expert from Omni Federal, UEM will help app teams understand the issues users are experiencing. The service will also allow digital application and enterprise service teams to identify the products in which they should invest time and money.
Omni Federal is a small business focused on being a software accelerator for the Department of Defense and the intelligence community. It employs over 200 employees across 28 states.
Category: Digital Modernization
Tags: Cloud One Department of the Air Force digital modernization Omni Federal Ron Stevens User Experience Monitoring