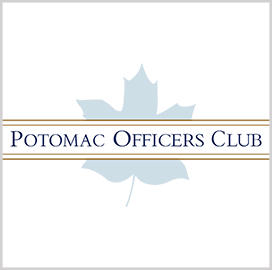 EnDOR contract
Omni Lands $81M Software Contract to Support Air Force Kessel Run Software Factory
Omni Federal, an enterprise IT company, announced that it has won a U.S. Air Force contract for software development and user experience design services.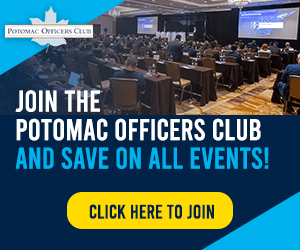 The Enterprise Developer/Designer Operational Requirement contact will be worth $81.4 million if all options are exercised, Omni said Tuesday.
EnDOR specifically supports the Air Force Kessel Run software factory team. Kessel Run is the operational name of the Air Force Life Cycle Management Center's Detachment 12, which is tasked with delivering command and control software.
Omni said it will provide the detachment with subject matter expertise and help it rapidly build software for warfighters.
The contract's scope covers multiple Kessel Run product lines, including operational command and control, the All Domain Common Platform and targeting and geospatial intelligence.
Omni said it will use its expertise in software, cloud, data and DevSecOps as well as its experience from working with other software factories.
In February, the company announced that it secured a Small Business Innovation Research Phase 3 contract to help modernize applications for USAF's BESPIN software factory.
The company previously landed a contract to support USAF's Black Label software factory with offensive cyber operations and information warfare.
Omni said it has supported other classified software factory efforts supporting the Department of Defense and the intelligence community.
Category: Digital Modernization
Tags: command and control contract award digital modernization EnDOR Kessel Run Omni Federal software development US Air Force