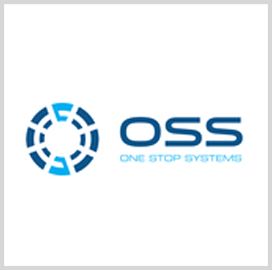 Spy plane data storage
One Stop Systems to Continue Supplying NVMe Drives Under Navy Follow-On Deal
One Stop Systems has secured a five-year sole-source contract extension to provide the U.S. Navy with ruggedized transportable flash storage arrays, spares and a variety of support services for P-8A reconnaissance aircraft. The California-based computer hardware manufacturer holds a prime position on the follow-on deal, which goes into effect on Jan. 1, 2023, OSS said Wednesday.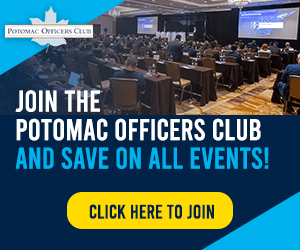 CEO David Raun said the extension could lead to more business opportunities with the Navy, adding that the technology on offer has become the standard for the service's surveillance planes.
The data storage technology is meant to be hot-swappable and securely transportable as the aircraft return to its ground station. It follows the nonvolatile memory express standard for solid-state drives, which is intended to enable high capacities and speeds.
Advanced Airborne Sensor multifunction radar and tracking systems aboard P-8As will provide the data to be stored. OSS offers a proprietary software platform for managing its NVMe storage devices.
Earlier, the company provided the devices under a $36 million subcontract with Raytheon Technologies, the manufacturer of the AAS radar systems.
Another Navy project that OSS supports is Orange Gear, an artificial intelligence capability built on three rugged servers accelerated by graphical processing units.
Category: Defense and Intelligence
Tags: Advanced Airborne Sensor Defense and Intelligence flash storage nonvolatile memory express One Stop Systems P-8A US Navy