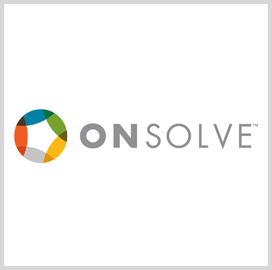 Federal Risk and
Authorization Management
Program
OnSolve Secures FedRAMP Authorization for Event Management Platform
The Federal Risk and Authorization Management Program has granted authorization to critical event management provider OnSolve, indicating that the company passed an assessment of cloud security requirements for government use. With the new designation, federal agencies would be able to deploy OnSolve's solution to improve their security posture.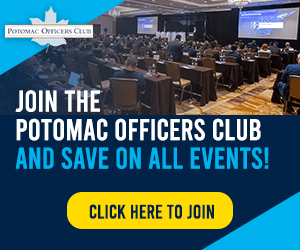 OnSolve offers a cloud-based platform intended to help reduce risk, maintain communication lines during crises and coordinate response teams. It works to deliver emergency updates through calls, texts, emails and other means.
CEO Mark Herrington cited a recent study conducted by the company that highlighted a rise in infrastructure, transportation and weather-based risks. According to him, governments are increasingly in need of secure technology to aid in maintaining safety from such threats.
Meanwhile, Chief Technology Officer Dustin Radtke explained that the adoption of the OnSolve platform and similar solutions could facilitate agile operations and safeguard human lives and critical infrastructure.
More than 40 percent of authorized Integrated Public Alert and Warning Systems use the platform, OnSolve said.
Category: Digital Modernization
Tags: cloud security digital modernization emergency response Federal Risk and Authorization Management Program Integrated Public Alert and Warning System Mark Herrington OnSolve