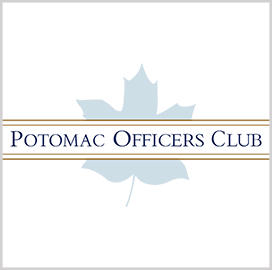 Advancing zero trust
OPM Accelerates Zero Trust Adoption With Technology Modernization Fund, CIO Says
The Office of Personnel Management is using money from the Technology Modernization Fund to accelerate its shift to a zero trust security architecture, an official said.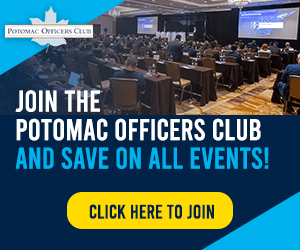 Authorized in 2017, the TMF is a government-wide funding vehicle that agencies can use to finance vetted technology modernization projects.
OPM Chief Information Officer Guy Cavallo said that the agency would have pursued zero trust with or without the TMF dollars, FedScoop reported Wednesday.
Access to the funding vehicle only sped up the transition, Cavallo said, explaining that OPM's current budget was decided at a time when zero trust was not a priority.
OPM only began making progress in zero trust when Cavallo assumed his CIO role in March 2021 and the agency secured TMF funding, FedScoop reported.
Cavallo added that OPM plans to not only implement zero trust but also integrate it with its cloud migration and service management teams.
Zero trust is a modern cybersecurity model where no user is trusted based solely on physical or network location or asset ownership, according to the National Institute of Standards and Technology.
The architecture is a key element of President Joe Biden's May 2021 executive order on modernizing the federal government's cybersecurity.
In January, the White House's Office of Management and Budget issued a memorandum requiring government agencies to meet certain zero trust objectives by fiscal year 2024.
The objectives are based on the Cybersecurity and Infrastructure Security Agency's zero trust maturity model.
Category: Digital Modernization
Tags: cloud digital modernization FedScoop funding Guy Cavallo OPM TMF zero trust