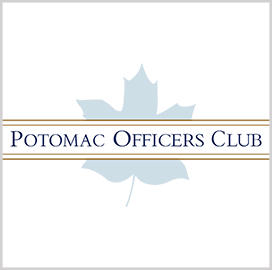 IT modernization
OPM Expects to Finish Financial System Modernization by 2023
The completion of an effort by the Office of Personnel Management to migrate to a new financial system has been delayed by a year, according to a recent report by the Government Accountability Office. The GAO says that the effort, dubbed the Trust Funds Modernization Program, was originally expected to be finished by October 2022, but now an October 2023 completion date is more likely.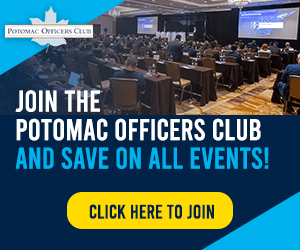 The delay has also resulted in an increase in the project's cost. The expense for the modernization work is now seen to amount to $71.9 million, $13.4 million higher than what was estimated in 2020, FCW reported.
The objective of the program is to replace OPM's more than 20-year old Trust Funds Federal Financial System, which handles assets involving government life insurance, health benefits and retirement programs. Altogether, these assets amount to $1 trillion.
Under the modernization program, OPM is working to transition to a shared service platform provided by the Bureau of Fiscal Services Administrative Resource Center. The ARC is part of the Department of the Treasury.
Since the Trump administration, OPM officials have sought to improve the agency's information technology systems, which had been criticized and for which the agency was threatened with deconstruction.
A subsequent National Academy of Public Administration report identified multiple IT deficiencies and offered 23 recommendations on how OPM could address them.
The NAPA report did not, however, recommend the agency's dismantling.
Category: Digital Modernization
Tags: digital modernization FCW Government Accountability Office modernization Office of Personnel Management Trust Funds Modernization Program