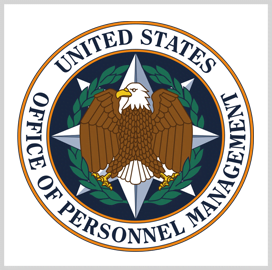 Workforce monitoring
OPM Eyes New Dashboard to Address Cyber Workforce Needs
The Office of Personnel Management plans to launch a tool that allows federal agencies to address cyber workforce needs.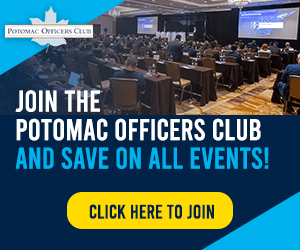 According to an OPM spokesperson, the anticipated federal cyber workforce dashboard will have two versions, one that gives agencies a more specific view into workforce needs and one that looks at governmentwide data. Sarah Brickner, a program analyst at the OPM, stated that the dashboard is still under development, and the agency has yet to decide on what data would be released to the public due to its sensitive nature.
The agency originally planned to release the tool in the second quarter of fiscal year 2023. The platform will be available on the OPM's data products page once released, Nextgov reported.
The dashboard will use onboarding data and dynamic data to give users insights into different hiring and separation information throughout the fiscal year. Both onboarding and dynamic data sets will have months-long delays before being populated in the dashboard.
Other capabilities that the anticipated dashboard will feature include statistics searches by role, data filtering and the provision of information for retirement eligibility and other benefits. However, the platform does not compare federal cyber workforce demographics to that of the general population.
According to Brickner, the dashboard only displays gender, age and education information at the moment because of privacy concerns. However, in the past, the official noted that dashboards like FedScope contained other data like ethnicity, veteran status and disabilities.
Although the dashboard is still under development, an OPM spokesperson said the solution has been demonstrated to cyber workforce community stakeholders. During the demos, OPM used notional or hypothetical data.
Once the dashboard is operational, information will come from the Enterprise Human Resources Integration-Statistical Data Mart, which collects data from agencies' HR systems and survey data.
Category: Federal Civilian
Tags: cyber workforce dashboard federal civilian federal workforce Nextgov Office of Personnel Management open data Sarah Brickner