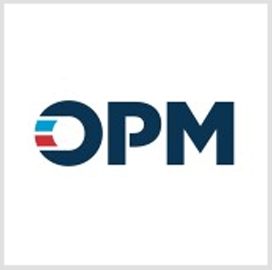 Cyber workforce
OPM Issues Guidance for Federal Rotational Cyber Workforce Program
New guidance from the Office of Personnel Management will implement a program that will allow the rotation of government cybersecurity employees across various agencies to enhance each federal entity's cyber workforce.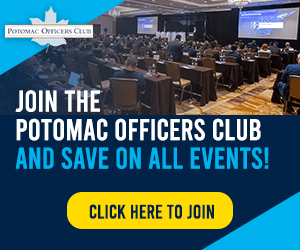 According to OPM Director Kiran Ahuja, the new Federal Rotational Cyber Workforce Program is expected to develop critical cyber skills; create environments where employees can continuously learn and improve their capabilities; advance career opportunities; and increase employee engagement, satisfaction and retention, FCW reported.
The program was created under a bipartisan law passed in 2022 amid a shortage of cyber workers in both the private and public sectors. According to a National Institute of Standards and Technology-backed tool Cyberseek, there were 755,743 cybersecurity-related job openings last year, 45,708 of which were in government agencies.
According to the guidance, federal workers interested in participating in the program should have security clearances and at least a "Fully Successful" rating on their latest performance review. Career opportunities at various agencies will be posted on the Open Opportunities website.
Category: Cybersecurity
Tags: cybersecurity FCW Federal Rotational Cyber Workforce Program Kiran Ahuja Office of Personnel Management