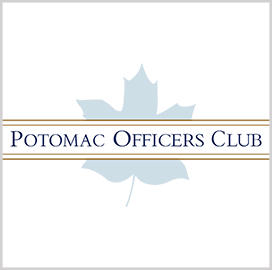 Recruitment problems
OPM Launches Strategy to Make Agencies More Attractive to Cyber Talent
The Office of Personnel Management on Monday unveiled a new strategy for attracting fresh cyber talent to go into government service. The new approach is contained in a memo that outlines tools and resources available to agencies' human resource managers for recruiting, hiring and retaining the next generation of cyber professionals, FCW reported Tuesday.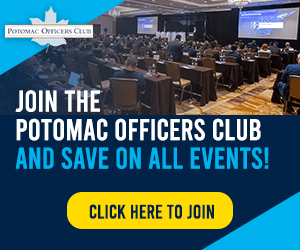 The memo, dated April 11, states that the federal government must close the skills gap by hiring new cyber talent that would strengthen its cyber defense capabilities.
An updated report by the employment database Cyberseek shows that there are currently about 600,000 vacancies for cyber-related jobs across the country. Government agencies must compete with the private sector in luring these job-seekers. It was noted that private companies typically offer much higher salaries than what their public sector counterparts can offer.
OPM Director Kiran Ahuja said that her office is focused on guaranteeing that agencies can make use of available tools, such as recruitment and retention bonuses as well as critical pay rates, to entice qualified job hunters. She revealed that even the OPM must struggle to fill its own cyber vacancies.
The new OPM recruitment strategy gives agencies' HR managers direct hiring authority. In cases where there is an urgent need for talent, the OPM can authorize agencies to skip certain hiring procedures to expedite the process, according to Ahuja.
The OPM also told agency leaders to make use of the Cyber Corps program, which gives cybersecurity students scholarships in exchange for government service after they graduate.
Category: Cybersecurity
Tags: cyber hiring cyber talent cybersecurity FCW Office of Personnel Management