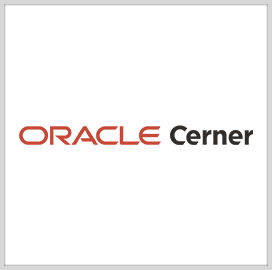 Contract renegotiation
Oracle Cerner, Department of Veterans Affairs Amend EHR Modernization Contract Terms
Oracle Cerner and the Department of Veterans Affairs have renegotiated a $10 billion contract for the agency's electronic health record modernization program.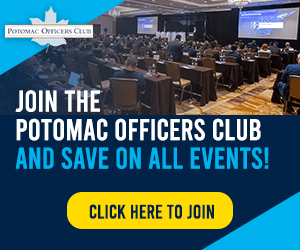 The restructured contract changes the option period to five one-year terms and adds a provision that allows the VA to receive larger monetary credits if Oracle Cerner fails to meet requirements. The original contract, awarded in 2018, was structured as a 10-year contract with one five-year base period and one five-year option.
Under the revised contract, Oracle must deliver an outage-free EHR system and must meet 27 other performance metrics. The contractor will also be accountable in areas like reliability and interoperability, FedScoop reported Tuesday.
The EHR's round-the-clock availability is one of the several issues facing the Cerner EHR system.
The contract renegotiation comes after the Senate proposed stricter penalties in the EHR modernization contract to avoid further issues. During a March 15 hearing, Senate Veterans Affairs Committee Chairman Jon Tester recommended that the VA penalize the contractor and advised the agency to switch providers should Oracle refuse to accept the terms.
A month after the hearing, the VA postponed EHR deployments at additional sites to fix issues at sites where the system is already in place. A VA investigation found that users had issues with the system's performance and were having a hard time with patient scheduling, referrals, medication management and other medical orders.
Category: Federal Civilian
Tags: contract renegotiation Department of Veterans Affairs Electronic Health Record Modernization federal civilian FedScoop Jon Tester Oracle Cerner