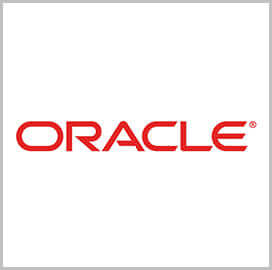 Digital solution
authorization
Oracle's Construction, Engineering Project Management Solution Secures DISA IL4 Provisional Authorization
Computer software company Oracle has announced that its construction and engineering project management and collaboration solution has earned an impact level 4 provisional authorization from the Defense Information Systems Agency.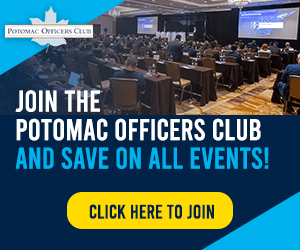 Oracle Aconex for Defense is a cloud-enabled solution for project-wide collaboration in a common data environment. It provides secure project information management and workflow automation, allowing users to make more efficient decisions, secure operational readiness and reduce risks.
The solution also allows users to work with teams who have access to or own controlled unclassified information, 3D models and other relevant documents in a common data environment.
Aconex for Defense is the first of its kind to receive a DISA IL4 provisional authorization, Oracle said Tuesday.
Mark Webster, senior vice president and general manager of Oracle Construction and Engineering, said the IL4 authorization allows agencies to work with their partners and get the most out of data for their workflows. Securing the authorization also shows that the company is committed to helping with the DOD's IT modernization and cloud adoption efforts.
Aconex for Defense also received moderate authorization from the Federal Risk and Authorization Management Program in November 2020.
A common data environment is a digital information platform used most commonly in construction and building information modeling. It allows users to store and process data and documents, such as project contracts, reports and material specifications.
Oracle Aconex for Defense is a modified version of Aconex, an end-to-end CDE platform that provides process management, eliminates barriers to collaboration, performs audits and supports design solutions development.
Category: Digital Modernization
Tags: Aconex for Defense Defense Information Systems Agency digital modernization FedRAMP Mark Webster Oracle