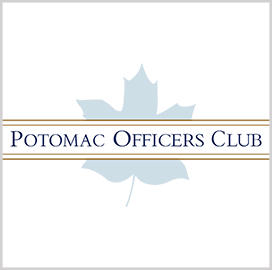 Secure cloud offerings
Oracle Secures IL5 PA for Additional Cloud Services
Oracle Cloud Infrastructure has secured Department of Defense Impact Level 5 provisional authorization for additional services.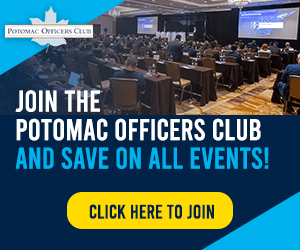 The provisional authorization covers Oracle Autonomous Database on Dedicated Infrastructure, Autonomous Database on Shared Infrastructure, Oracle Cloud Infrastructure Data Catalog, Oracle Integration Cloud, Oracle Cloud Infrastructure Logging, Oracle Cloud Infrastructure Service Connector Hub and VCN Flow Logs. With the milestone, defense and intelligence customers will be able to take advantage of secure cloud services that can run demanding and sensitive workloads.
A third-party assessment organization tested the offerings to ensure that they meet requirements. Representatives from the Defense Information Systems Agency also reviewed the offerings for IL5 provisional authorization, Oracle said Tuesday.
Rand Waldron, vice president of the global government sector at Oracle, said the company's government cloud solutions give agencies access to the same services as commercial companies without having to pay more based on increased security and compliance requirements.
IL5 provisional authorization allows cloud service providers to host unclassified National Security Systems data that support the DOD's missions. Organizations that use IL5 PA offerings are federal government customers that include DOD-based federal agencies and select civilian organizations that have a legitimate need to operate within an unclassified NSS.
Oracle offers application suites, secure and autonomous cloud infrastructure and hardware and software to commercial and government clients. It is headquartered in Austin, Texas, and has multiple offices within and outside the U.S.
Category: Digital Modernization
Tags: cloud services Department of Defense digital modernization Impact Level 5 provisional authorization National Security Systems Oracle Cloud Infrastructure