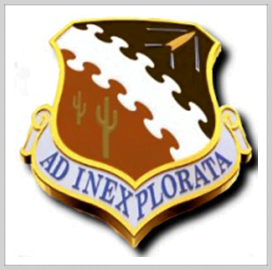 Air Force Test Center
Orange Flag's Third Iteration Tests Kill Web Integration
The third iteration of the Air Force Test Center's Orange Flag large force test series focused on streamlining the integration of all warfare domains, known as the kill web. AFTC collaborated with the U.S. Air Force Test Pilot School to execute a student-led project as part of the test event on Sept. 14 at Edwards Air Force Base in California. According to Lt. Col. Corey Florendo, USAF TPS instructor and test pilot, the six-student team was tasked with safely and effectively integrating TPS into Orange Flag to achieve trial objectives, the Air Force Materiel Command website reported.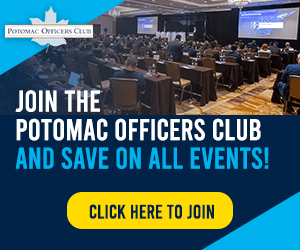 The TPS test management project Have Bruno deployed airborne assets to boost the students' data set. The group was also given the opportunity to experience multidomain test activities and multiple test programs across the Department of Defense. Florendo said the group's work resulted in "tremendous progress for the school, and for the DOD technology development at large."
Other participants in the event included airborne fighters from the Air Force, Navy and Marine Corps.
According to Maj. Harrison Whiting, Orange Flag's director, the large force test series continues to expose integration issues in tests to ensure that the kill webs are reliable during actual combat.
Orange Flag will host Australian E-7 Wedgetail aircraft in the next large force test event in 2023.
Category: Defense and Intelligence
Tags: Air Force Test Center Defense and Intelligence kill web integration Orange Flag USAF Test Pilot School