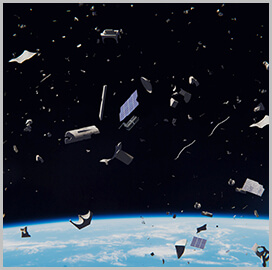 Proposed legislation
Orbital Debris Removal Bill Advances to Full Senate
A new version of a Senate bill requiring NASA to launch a program addressing the increasing amount of orbital junk is now advancing to full Senate consideration after it was approved by a voice vote during a Senate Commerce Committee executive session.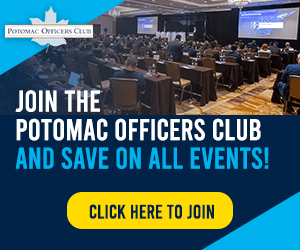 In his remarks at the session, Sen. John Hickenlooper, the lead sponsor of the Orbital Sustainability Act, said the bill will direct NASA to research, develop and demonstrate key debris removal technologies, SpaceNews reported.
NASA's role in mitigating space junk is similar to the actions under the previous version of the bill released earlier in 2023. The space agency, however, will not be responsible for identifying and prioritizing which debris needs to be removed urgently. The new bill assigned the task to the Department of Commerce's Office of Space Commerce, which is developing a space traffic coordination system that will provide commercial and military space operators with enhanced space situational awareness to better protect their assets from potential in-orbit collisions.
NASA is working with the Office of Space Commerce on the Traffic Coordination System for Space. According to a recent TraCSS video presentation, NASA will develop a sandbox, called Horizon, where new SSA and space traffic coordination services will be tested without interrupting the operational TraCSS system.
Category: Space
Tags: John Hickenlooper NASA Office of Space Commerce orbital debris Orbital Sustainability Act Senate space SpaceNews