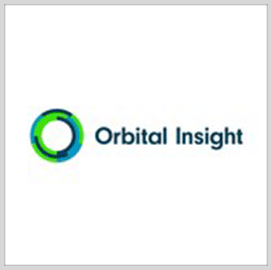 NGA contract
Orbital Insight Secures NGA Contract for Object Detection Model Development
Orbital Insight is teaming up with Rendered.ai and the University of California in Berkeley to develop an object detection computer vision model for the National Geospatial-Intelligence Agency trained on little or no real examples of objects.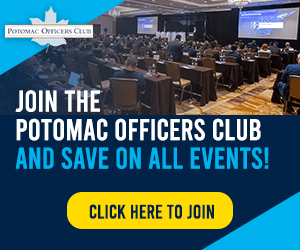 The development effort is part of a Phase II Small Business Innovation Research contract secured by Orbital Insight. Work will build on previous demonstrations on the use of synthetically generated data for training object detection models in electro-optical imagery.
Synthetic imagery to be used for training the model will be optimized via domain adaptation. The goal is to inform better training techniques when using mixed training data, Orbital Insight said Thursday.
For the NGA, the project would support future efforts to build machine learning algorithms. The agency is looking to expand its use of artificial intelligence and sees human-machine pairing as critical for its success. Machine learning algorithms in particular have been touted by the NGA for their ability to process and find potential intelligence in big chunks of satellite data.
Kevin O'Brien, chief executive officer at Orbital Insight, welcomed the Phase II contract award, saying there is an influx of imagery and data that humans cannot analyze with eyesight alone.
"While our national security relies on this data, computer vision can help provide the right answers," O'Brien said in a statement.
Category: Defense and Intelligence
Tags: contract award Defense and Intelligence Kevin O'Brien National Geospatial-Intelligence Agency object detection model Orbital Insight Rendered.ai SBIR synthetic data UC Berkeley