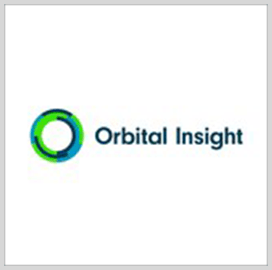 Geospatial intelligence
Orbital Insight to Provide Geospatial Data Analytics Products Through Carahsoft Reseller Partners, Contracts
Orbital Insight has entered into a partnership with Carahsoft to offer artificial intelligence-powered geospatial data analytics products to the public sector through the latter's reseller partners and government contracts.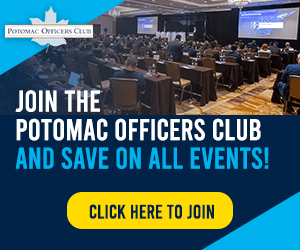 The geospatial intelligence solutions provide enhanced maritime domain awareness; enable monitoring of international airports, supply chain disruptions, and land use and land cover change; and allow a large-scale pattern of life analysis, Carahsoft said.
Orbital Insight's TerraScope geospatial analysis solution employs object detection, land use and geolocation algorithms to help users create data-informed decisions and predictions based on economic, social and environmental trends. The company also offers Orbital Insight Go, a self-service analytics platform that combines data from multiple sources such as satellite images, anonymized mobile location, ship GPS and other internet of things data to deliver location intelligence and actionable insights.
According to Lacey Wean, director of geospatial solutions at Carahsoft, Orbital Insight GO uses machine learning to analyze a vast amount of geospatial data under a singular platform. Integrating disparate data into a unified source will help deliver the necessary insights to make better data-driven decisions, she added.
Carahsoft will offer Orbital Insight services to the government through its Information Technology Enterprise Solutions – Software 2, NASA Solutions for Enterprise-Wide Procurement V, National Association of State Procurement Officials ValuePoint, National Cooperative Purchasing Alliance and Omnia Partners contracts.
Category: Digital Modernization
Tags: analytics artificial intelligence Carahsoft Technology digital modernization geospatial data Lacey Wean machine learning Orbital Insight