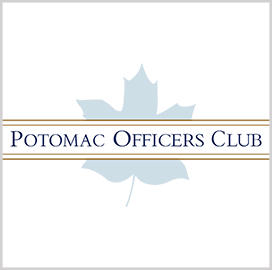 Cloud platform security
Orca Cloud Security Platform Receives FedRAMP Ready Designation
Orca Security has announced that its Cloud Security Platform has achieved Federal Risk and Authorization Management Program Ready designation.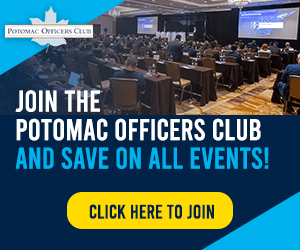 The Cloud Security Platform allows government organizations and their contractors and software-as-a-service providers to gain insights into cloud workloads, configurations and identities while adhering to FedRAMP security requirements. It also features the company's SideScanning technology and Unified Data Model, providing full visibility and context into the entire FedRAMP environment.
The platform allows security teams across organizations to identify and address vulnerabilities and misconfigurations that may compromise mission-critical data. It can be deployed through Amazon Web Services, Microsoft Azure and Google Cloud.
Cloud Security Platform is now available in the FedRAMP Marketplace, Orca Security said Thursday.
Avi Shua, CEO of Orca Security, said the platform can be deployed easily and can prioritize critical work across platforms without requiring a single agent. He hopes that the platform would contribute towards securing federal cloud environments.
Science Applications International Corp. invested in Orca with the goal of securing FedRAMP certification for the latter. Shawn Kingsberry, vice president of cyber innovation at SAIC, shared that it decided to work with Orca to allow the federal IT community to deal with its cloud modernization efforts and move away from agent-based security systems.
Orca Security offers agentless cloud security to clients in the private and public sectors. It is headquartered in Portland, Oregon.
Category: Digital Modernization
Tags: Avi Shua cloud security Cloud Security Platform digital modernization FedRAMP Ready designation Orca Security Science Applications International Corp. Shawn Kingsberry