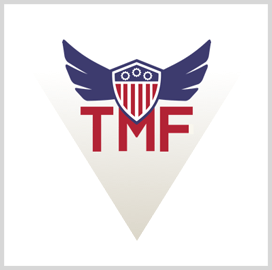 Modernization funds
Organic Industrial Base Cybersecurity Project to Receive TMF Investment in 2023
The Technology Modernization Board will provide funds in fiscal year 2023 to the U.S. Army's Critical Infrastructure Cyber Protection Project, an initiative for the modernization and upkeep of Organic Industrial Base Operational Technology systems through patching vulnerabilities and improving the cyber posture of personnel that monitor and respond to incidents. To defend the OIB OT, the military service plans to roll out security operations center-as-a-service, which entails the operation and maintenance of a SOC by a third-party vendor under a subscription service. According to Raj Iyer, chief information officer and a 2022 Wash100 winner, the TM Fund has rapidly sped up efforts to safeguard the OIB, the Army said.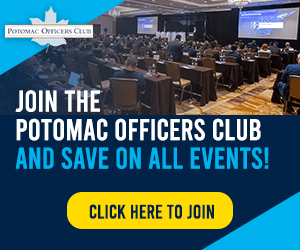 The OIB encompasses the Army's 23 depots, arsenals and ammunition facilities providing equipment and maintenance support throughout the Joint Force. Its workforce numbers 28,000.
Senior Army officials spoke at a House Armed Services subcommittee hearing in April about how the service plans to apportion $16 billion in OIB upgrade funds over a 15-year, three-phase plan. Gen. Ed Daly, commanding general of Army Materiel Command, said $8 billion would be set aside for ammunition site renovations. Douglas Bush, assistant secretary for acquisition, logistics and technology, emphasized worker safety and raised automation as a solution to reduce exposure to hazardous materials.
Category: Cybersecurity
Tags: Cyber Protection Project cybersecurity modernization Raj Iyer Security Operations Center Technology Modernization Fund US Army