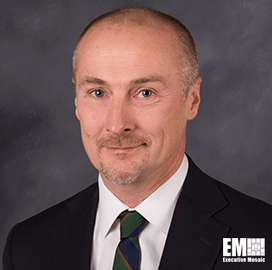 Paul Langan,
Associate Lab Director,
Oak Ridge National Lab
ORNL Appoints Paul Langan as Associate Laboratory Director
Oak Ridge National Laboratory has selected Paul Langan for the position of associate laboratory director at the Biological and Environmental Systems Science Directorate, where he will head multidisciplinary research in subjects such as biology, engineering and computing aimed at boosting sustainability and economic competitiveness. He will assume the role in the spring of 2023, replacing the retiring Stan Wullschleger, ORNL said.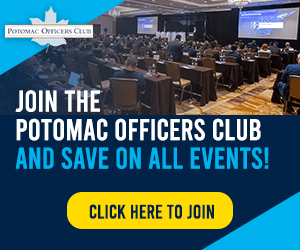 Langan was most recently the director general of the Institute Laue-Langevin, a neutron science center in France. Prior to that, he held a series of leadership roles at ORNL, including as associate lab director for neutron sciences and founding director of the biology and soft matter division.
His educational background consists of a doctorate from Keele University and a bachelor's degree in physics from Edinburgh University.
Another recent appointee at ORNL is Doug Kothe, who was named the associate lab director for the computing and computational sciences directorate. The lab said Kothe aims to oversee the application of computing capabilities in mission areas such as energy security and clean power.
In June, ORNL said that senior scientist Jagjit Nanda had joined the Materials Research Society as a fellow. Nanda led the chemical sciences division's energy storage and conversion group at the lab.
ORNL is one of 17 science and technology centers sponsored by the Department of Energy. It is managed by a joint venture between the University of Tennessee and Battelle.
Category: Federal Civilian
Tags: associate laboratory director Department of Energy executive movement federal civilian Oak Ridge National Laboratory Paul Langan