Executive movement
ORNL Names Doug Kothe as Head of Computing, Computational Sciences Directorate
Doug Kothe, a high-performance computing researcher at Oak Ridge National Laboratory, has been given the role of associate laboratory director of the Computing and Computational Sciences Directorate.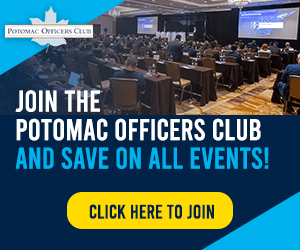 His appointment came weeks after ORNL unveiled Frontier, an exascale supercomputer that stole the title from Japanese-made Fugaku as the world's fastest computer. Frontier is housed in CCSD's Oak Ridge Leadership Computing Facility.
CCSD also conducts research and development in areas such as data science, artificial intelligence and quantum information science, ORNL said.
Since 2017, Kothe has been the director of the Exascale Computing Project, a seven-year project between DOE's Office of Science and the National Nuclear Security Administration.
ORNL said that Kothe is already looking forward to the next generation of high-performance computers. "This is typical supercomputing — you don't let the grass grow under your feet. You've got to keep moving," Kothe said.
He directed the Consortium for Advanced Simulation of Light Water Reactors energy innovation hub from 2010 to 2015, ORNL said. Prior to joining CCSD in 2006, Kothe served for 20 years at Los Alamos National Laboratory.
Kothe will succeed Jeff Nichols, who has been serving as associate laboratory director for computing and computational sciences for 13 years.
According to ORNL, Kothe plans to prioritize the implementation of high-performance computing on clean energy production, energy security, earth systems and other DOE mission areas.
The new director also hopes to increase cooperation between ORNL's computing resources and its user facilities, including the Manufacturing Demonstration Facility and the Spallation Neutron Source, the laboratory said.
Category: Federal Civilian
Tags: CCSD Department of Energy Doug Kothe executive movement federal civilian Frontier Jeff Nichols ORNL