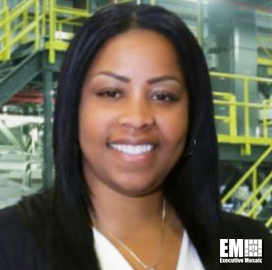 Merlin Theodore
Board Member
National Science Board
ORNL Researcher Merlin Theodore Joins National Science Board
President Joe Biden has added eight new members to the National Science Board, including Merlin Theodore, who leads the advanced fibers manufacturing group in the Manufacturing Science Division at Oak Ridge National Laboratory.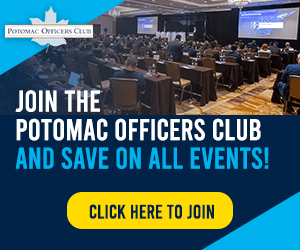 She will serve a six-year term on the National Science Foundation's governing board, which is responsible for helping the NSF recommend national policies to promote research and education in science and engineering. The appointment of Theodore is seen as a result of her accomplishments at the laboratory, contributions to national missions and advocacy for women and minorities in science, ORNL said.
As a group leader at ORNL, she oversees material research efforts at two Department of Energy national user facilities, namely the Carbon Fiber Technology Facility and the Manufacturing Demonstration Facility. Her work is focused on helping the industry address challenges associated with advanced fibers and accelerate the transition of technologies from the research and development stage to the validation and deployment phase.
Prior to ORNL, Theodore spent nearly six years serving as the head of the Excellence Department at SGL Automotive Carbon Fibers and three years as technical adviser and coordinator for the minority leaders program at Universal Technology Corp.
According to her LinkedIn profile, she was also a research scientist at the Air Force Research Laboratory.
Theodore has a doctorate degree in material science and engineering, a master's in mechanical engineering and an undergraduate degree in chemical engineering from Tuskegee University.
Other new additions to the board include Marvi Ann Matos Rodriguez, the director of Boeing's engineering, mobility and surveillance P-8 air vehicle integrated product team, and Deborah Loewenberg Ball, a research professor at the Institute for Social Research and the director of TeachingWorks.
Category: Federal Civilian
Tags: Department of Energy federal civilian Merlin Theodore National Science Board National Science Foundation Oak Ridge National Laboratory