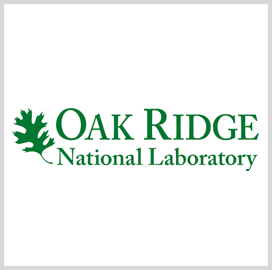 Memorandum of
understanding
ORNL, Tennessee Valley Authority Partner to Advance Decarbonization Technologies
The Oak Ridge National Laboratory and the Tennessee Valley Authority have entered into a memorandum of understanding to jointly advance decarbonization technologies.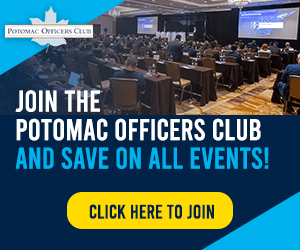 ORNL said that while largely focused on electricity, the partnership may also touch on other fields such as hydrogen generation.
Decarbonizing the American electricity sector is a critical part of the federal government's larger vision to achieve a net-zero U.S. economy, ORNL said Tuesday.
According to a White House fact sheet, President Joe Biden wants to fully decarbonize the electricity sector and bring economy-wide greenhouse gas pollution down to half of 2005 levels by 2030.
The MOU's focus areas are direct air carbon capture, carbon dioxide conversion, electric vehicle charging, nuclear reactors, long-duration energy storage, electrification and grid modernization and security.
ORNL said that its campus will serve as a "living laboratory" for advancing the said emerging technology areas.
The laboratory said that TVA delivers electricity to 512 local energy companies that collectively serve 10 million people in seven states.
Thomas Zacharias, director of ORNL, said that TVA will be able to take advantage of the laboratory's capabilities to develop clean energy solutions.
ORNL is a Department of Energy national laboratory that conducts research in areas such as materials science, computer science, biological research, nuclear physics, fusion and fission science, energy efficiency and renewable energy, according to its website.
TVA previously partnered with ORNL on the creation of a full-scale computer simulation of a nuclear reactor and the installation of 3D-printed reactor components.
Category: Federal Civilian
Tags: decarbonization electricity sector emerging technology federal civilian MOU national laboratory Oak Ridge National Laboratory Tennessee Valley Authority Thomas Zacharias