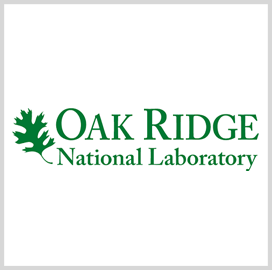 Materials science
researcher
ORNL's Jagjit Nanda Named Fellow at Materials Research Society
The Oak Ridge National Laboratory announced that one of its distinguished scientists, Jagjit Nanda, has become a fellow of the Materials Research Society. Headquartered in Pennsylvania, MRS is a global organization made up of professionals in fields such as chemistry, biology, physics and engineering, its website says.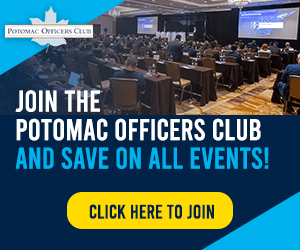 Nanda's fellowship shows that his work in materials research has been recognized on the global stage, ORNL said.
Specifically, MRS honored him for pioneering techniques "leading to materials discovery and innovation in rechargeable batteries and energy conversion devices."
ORNL said that Nanda leads the Energy Storage and Conversion Group in its Chemical Sciences Division, whose work is focused on advancing materials science for clean energy technologies.
Nanda has supported research in materials for solid-state batteries, new architectures for battery safety and efficiency as well as new chemistries for long-duration energy storage at grid-scale, ORNL added.
He is also credited with leading the creation of new ways to probe energy storage materials at the nanoscale, according to ORNL.
Before he joined the laboratory in 2009, he held research and development positions at Ford Motor and Los Alamos Research Laboratory.
He is currently a fellow of the Electrochemical Society and is a member of the American Physical Society and American Chemical Society.
According to ORNL's biography of him, Nanda earned a doctorate degree in solid-state chemistry and materials science from the Indian Institute of Science and completed a postdoctoral fellowship at Stanford University's Department of Chemistry.
Category: Federal Civilian
Tags: Department of Energy federal civilian fellowship Jagjit Nanda Materials Research Society materials science Oak Ridge National Laboratory